The Academy
A knowledge hub for technology news, innovations and your career development.
Personal Development Plan
qualidev works with employees and trainees on a personal development plan, not only by providing tools that increase work efficiency but by fueling their passion towards their leisure pursuits. This is one of qualidev's main fundamentals in finding the keys that motivate the work force.
We work together towards assessing these goals and the credibility towards these goals, after identifying strengths and opportunities, we facilitate learning tools, fund educational and online programs, set specfiic timelines for personal development projects.
Finally, after our team is well equipped, the team is adapted to being constantly engaged and connected to the outer network and technological development; it carries out the process of setting new milestones, simultaneously aligned with business goals and market value.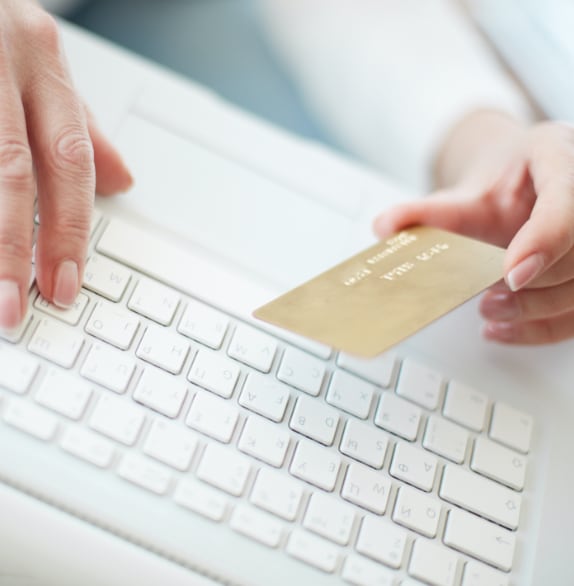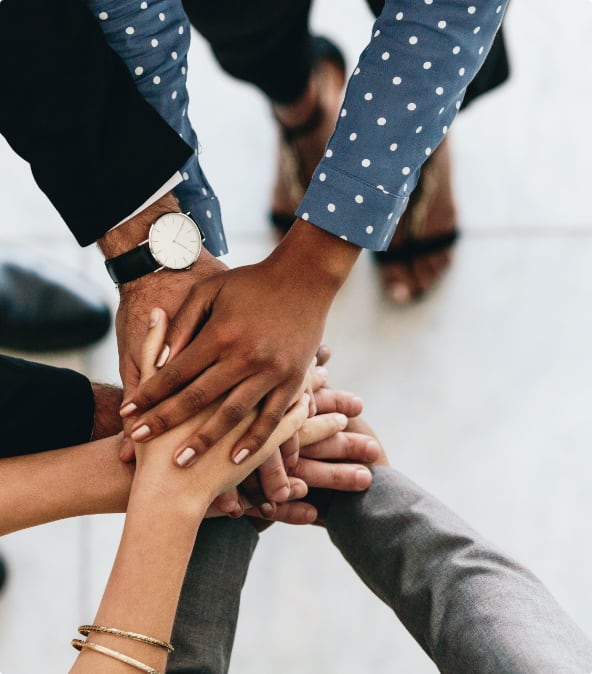 Contact us to secure your IT needs.
Let's collaborate and make an impact with our cross-discipline approach to design and deveopment.
Let's work together